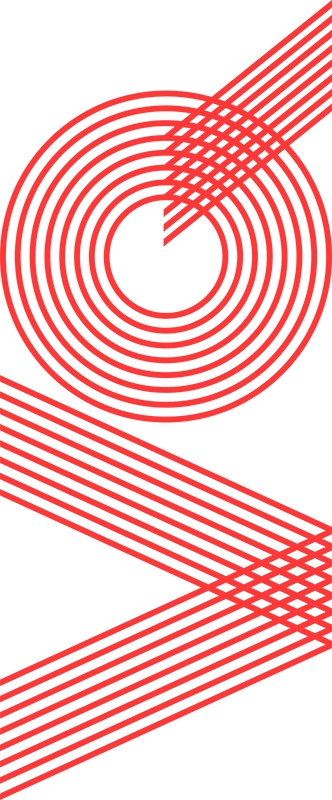 Tis the season to be jolly - 24/7!
Download our festive menus below, you'll wish it could be Christmas every day...
We can cater for smaller events at VQ Notting Hill and VQ Chelsea with canapé menus - please email us for more details!
VQ Bloomsbury, VQ Chelsea and VQ Notting Hill will close at 6am on Christmas Eve and Re open at 10am on Boxing Day.
VQ Aldgate will close at 11pm on Christmas Eve but WILL BE OPEN FROM 7.30am-11pm ON CHRISTMAS DAY! We will then open at 7.30am on Boxing Day.
Aldgate Christmas Day
Aldgate Canapé Menu
Aldgate Menu
Bloomsbury Menu
CHRISTMAS ENQUIRY
Please fill out the enquiry form below and we will get back to you!