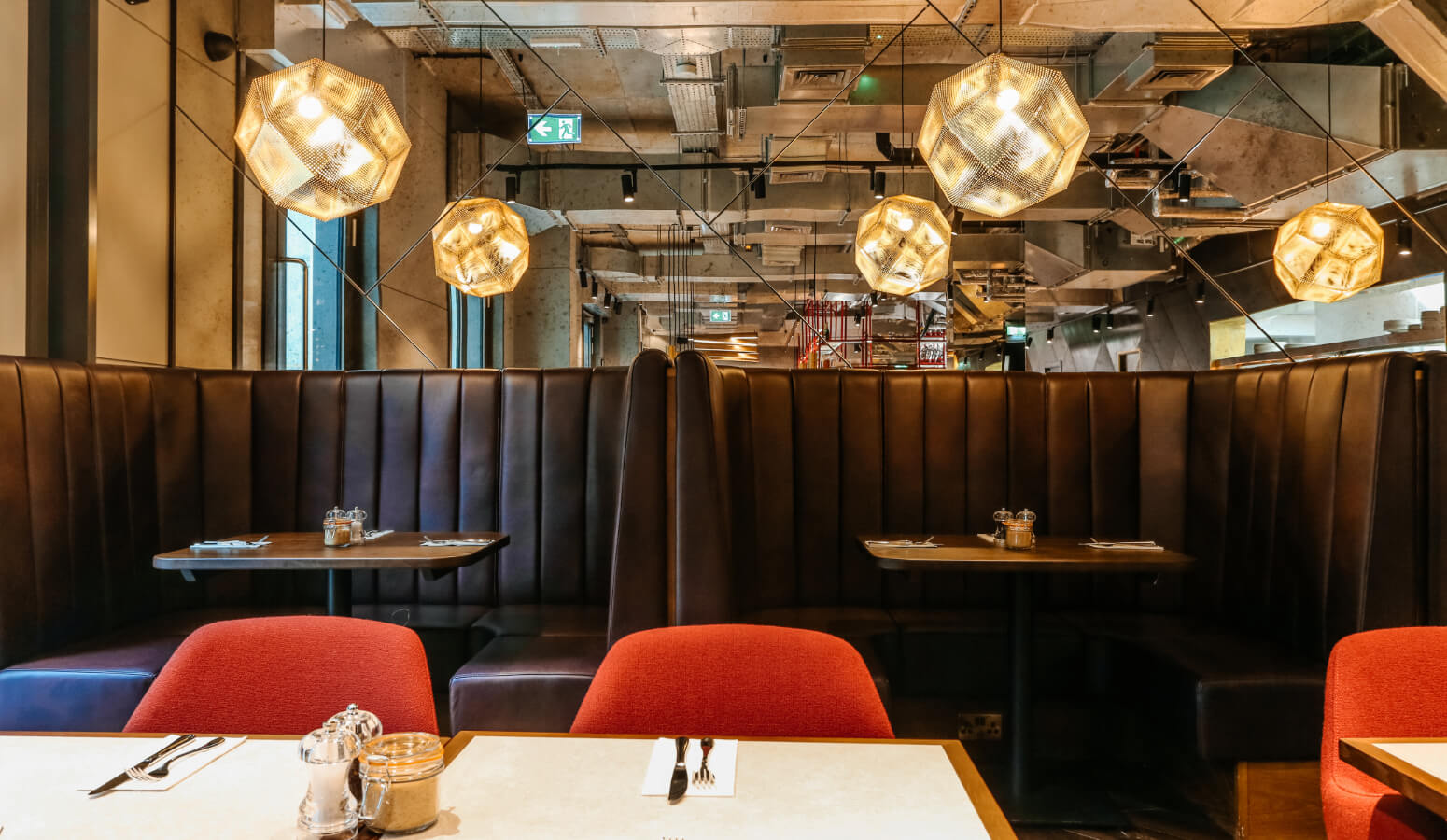 Tis the season to be Jolly!
Yes the festive season is upon us and it's time to celebrate
Here at VQ we are offering an amazing Christmas Party Pack which will get your taste buds buzzing and wishing Christmas was all year round!
Book your party with us today to ensure you don't miss out!
CHRISTMAS ENQUIRY
Please fill out the enquiry form below and we will get back to you!